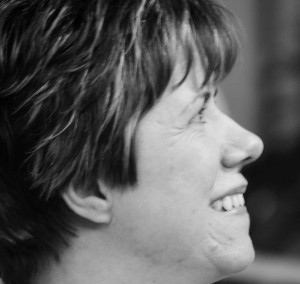 Throughout my life, I have had many incredible experiences.  Some have been filled with joy, others with pain.  This doesn't make me special, of course, since everyone has ups and downs.  But for me, I have always been able to find something meaningful, some valuable lesson, even in the toughest times.
I have had opportunities to share with many people around me what I have learned from my experiences.  Talking with and helping foster kids in my home, friends from church, or clients at the pregnancy help clinic has brought me tremendous joy.  I have been loved and encouraged by others, and I believe it is important to pass that along.
I have always been told "You should get out there and tell your story.  It's inspiring!"  Well, now the time has come to do just that.  Actually, I have many stories, but they all center around the dignity of human life, and the power of God's love.  I would be happy to visit your community to share a message of hope and healing, love and laughter, faith and family.
Please check out the pages here to get to know a bit more about me.  You can also read my blog posts (to the right) and I'd love to read your comments, too.  I look forward to hearing from you!
Peace and Blessings,
Kim… Gabriel's Mom