Yesterday, my third installment of Called to Witness was published in The Catholic Post.  This is a continuation of my project to connect parishes with the evangelizaton efforts of the National Council of Catholic Women. This time, I focused on ways to share our faith during the hectic summer season.  You can check out the article with the whole paper on page 17 of this link, but here it is…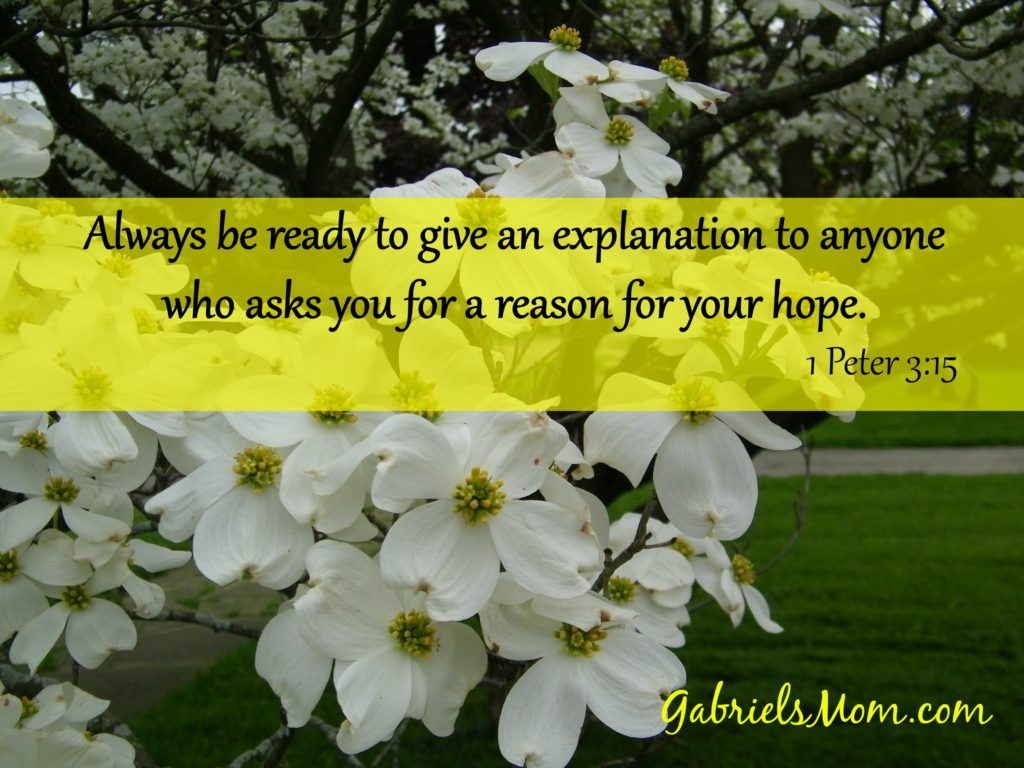 Here we are in late May, anticipating the combination of slumber and bustle of summer. Many families will throw graduation parties.  Some will celebrate beautiful weddings. And just about everyone will enjoy a cook-out or pool party more than once.  But sadly, while kids are on school vacation, many families seem to take a vacation from Mass attendance; even those who attend during the school year. I'd like to take a few moments to talk about how we can encourage our friends and family to not only attend Mass, but experience the faith fully during these summer months.
Once again, let's start with the basics: focus on the Mass. Continue to invite others to come along with you.  Summer can be a great time to have a back yard brunch after Mass.  Invite close friends, or maybe that family you see occasionally but haven't formally met.  Make Sunday a day of Christian fellowship.
Need a wedding or graduation gift? How about having a Mass said for your loved one? Many people think of these Mass intentions only for the deceased, but you can also do this for the living.  In fact, one of the Spiritual Works of Mercy is to "Pray for the living and the dead."  Many parishes and shrines have special cards to let people know of this special gift.  Adding a personal note can help people understand its significance.  Way more precious than retail gift cards!
When my husband and I travel, we always look for hotels near Catholic Churches. It's easy to find schedules by going to masstimes.org  We love attending Mass at other churches, and almost always take pictures of the architecture or special features, then post on Facebook.  We have done this for years to share our travels, but it is also a way of sharing our faith.  After all, it is God Who provides the resources for the vacation, the safety on the road, and the incredible scenery along the way.  We can't help but take time to worship Him, no matter where we are!  So if you are on social media, take advantage of every opportunity to post, like, share and tweet about your faith!
Here's a fun one from the National Council of Catholic Women: Jam and Jelly Ministry.  Parishioners who garden and those who make jellies can combine their talents to make small gifts to "spread God's love."  These treats can be given to new families, and even non-Catholic households in the neighborhood as a means of invitation.  Note cards can be attached with personal messages and Scripture passages.  The NCCW program includes many ideas such as "I'd like to invite you to come to my church for Mass," and "I know you are going through some rough times. May God be with you and let you help me share your burden."
So while we are in a season of vacation, let us not take vacation from experiencing and sharing God's goodness through worship and witness. Be not afraid to tell the Good News all summer long!