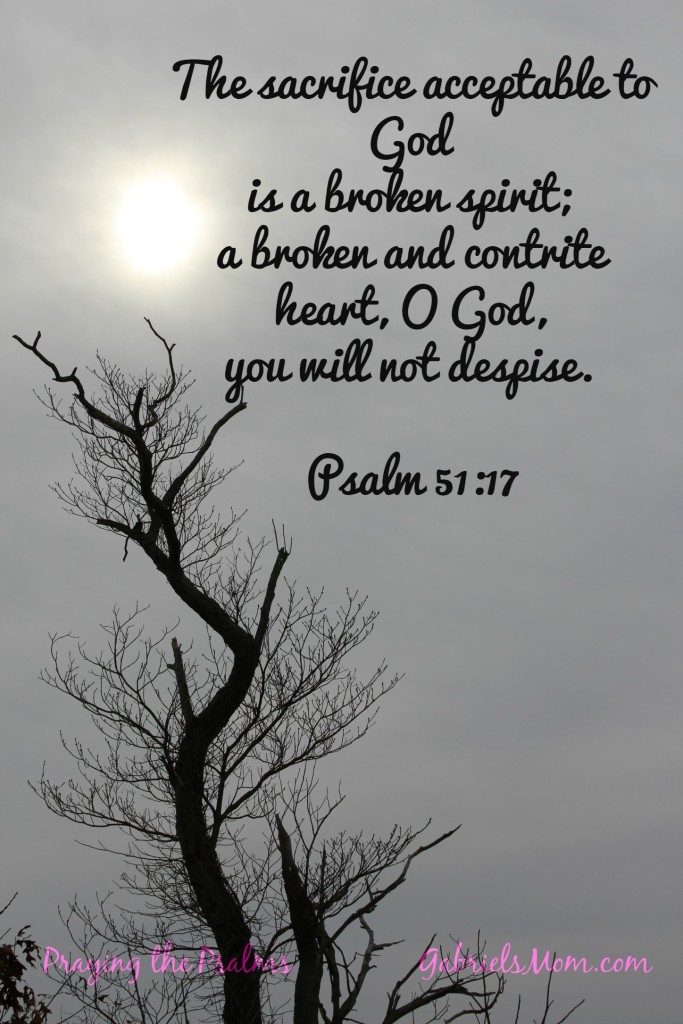 In just under a week, the Catholic Church (and others who use a liturgical calendar) will begin the beautiful season of Lent.  40 days of fasting, prayer, and alms giving, all with the purpose of growing close to Christ.  I realized, I better start getting my Lenten plan together.
Of course, there will be the standard ways to mark the season in communion with others:  no meat on Fridays, no "alleluias" in our prayers, and I even wear purple more often.
But what will I do for my own journey?  And how can I tie my journey with those in my spiritual community?  How can I make this season matter on both a personal and communal level?
Our parish usually does a video study each year for Lent & Easter.  This year, we are studying a book: Beautiful Mercy.  It is published by Dynamic Catholic, and looks to be a great read.  The book includes 14 sections; one for each of the corporal and spiritual works of mercy.  Our pastor and parish council hope it will spark conversation about how we can live out mercy as a parish community.
My husband and I will make a Holy Hour each Wednesday morning.  Honestly, I'm not sure why we don't do this more often.  Yes, Bruce works a lot of hours, but if we can schedule it now, we can do the same after Lent, right?  I guess that's one of my favorite aspects about Lent…the challenge to pray more, but continue that prayer long after the Easter Alleluia has been sung!
On a personal note, I hope to write more about all the stuff I enjoy reading.  Pro-life news, faith, evangelization…so many thoughts in my head! I read quite a bit, but I don't always organize my thoughts on the page.  This will be my biggest challenge.
Recently, I finished preparing videos for an online retreat on prayer.  My talks are rather casual, but hopefully they will touch someone's life.  If you would like to make a Lenten retreat from the comfort of your home, check out Pray More Retreat.  The videos will be accessible throughout the entire season of Lent.
So basically I have lots of ideas for Lent.  The key is to put at least some of these into motion…all for the sake of drawing closer to Christ.  I ask for your prayers as I make this journey, and I will pray for you as well.  God bless!